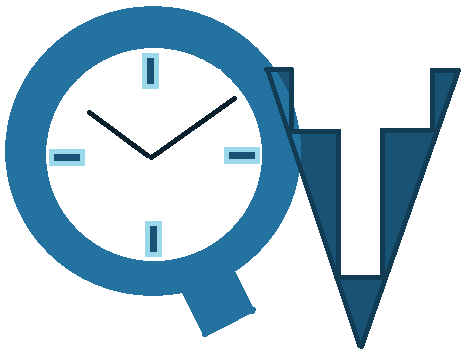 Quality Vintage Timepieces
~It's about quality and exceptional services~
_________________________________________________________________________________
HOME SHOP DATING CHARTS ABOUT TECHNICAL GUIDE
_________________________________________________________________________________
ABOUT US:
PROUDLY SOLD TWO BEAUTIFUL PIECES TO THE OMEGA MUSEUM IN SWITZERLAND!!!
Special thanks to Mr. Alain Monachon OMEGA MUSEUM - Archivist
Feedback left: "Great watches! Thank you! Serious seller! Easy transaction! I will be back!
"1958 GLOBEMASTER AND 1954 SEAMASTER"
QVT has sold watches to collectors, famous individual, lawyer, doctor, athlete, and the list goes on...
Why buy from QVT?
At QVT (QualityVintageTimepieces.com) you will find some of the finest and professionally
restored vintage timepieces. On this site, you will perceive that my specialties are
vintage Omega, Longines, Rolex and Zenith. I only focus on a few brands in order to build up
better knowledge and understanding behind each brand that I carry. I believe that to professionally answer
my client's questions, it is utmost imperative for I to intuitively distinguish the products that I am selling.
I am a knowledgeable and serious collector with a watch making background.
Therefore, the timepieces listed on the site are expertly and thoroughly examined internally and externally.
Everything timepiece on this site has been properly serviced.
It is easy to spot a fake watch looking at it from the exterior. However, spotting a "married watch"
becomes a challenge for many including experts. A married watch is a timepiece that is genuine, hence,
the mechanism and the case do not belong to one another. The simplest example would be an
Omega Constellation carrying a 562 caliber, in fact, the caliber should be a 561 or 564. I guarantee
that the watches on QVT.com are 100% authentic and correct.
QVT special life time warranty:
When you purchase a regular manual wind or automatic (excluding chronograph, moon phase and quartz)
watch on the site, I will provide a special QVT life time warranty for the initial purchaser or whoever that the
timepiece is purchased for.
With this special warranty, each and every one of your future maintenance for the purchased watch will only cost
you $100 USD each time (excluding shipping and any required replacement parts).
Thus, you will have the confidence of owning a luxury watch without worrying about future expensive
maintenance fees. It is recommended for your watch to get its regular maintenance service every
3 – 5 years depending on how often you wear it.
WE ARE LOCATED IN CANADA
Greater Toronto Area.
IMPORTANT 2016 CHRISTMAS HOLIDAY SHIPPING SCHEDULE:
IF YOU'RE LOOKING FORWARD TO RECEIVE YOUR ORDER BEFORE CHRISTMAS, PLEASE ORDER
BEFORE THE FOLLOWING DATE:
CANADA: DECEMBER 22
USA: DECEMBER 16
EUROPE: DECEMBER 10
ASIA: DECEMBER 10
AUSTRALIA: DECEMBER 10
NEW ZEALAND: DECEMBER 10
CENTRAL/SOUTH AMERICA: DECEMBER 10
AFRICA: DECEMBER 3
CARIBBEAN: DECEMBER 10
MIDDLE EAST: DECEMBER 10
ORDER AND SHIPPING:
How to place an order

You may pay via PAYPAL or MONEY ORDER/CHECK (one that works in Canada). Bank money transfer is also acceptable.
All money order/check must wait until cleared before we can ship out your goods.
Buyer has 7 days return policy (counting the day the watch is received as day 1). Item must be return in the same condition as when
it was shipped. Return item will receive a full refund minus shipping and $25USD restocking fee. Unless item is not as described, then a full
refund included shipping will be granted. Please read description before making any purchase!
Everything sold on QVT is guarantee 100% authentic.
---------------------------------------
Shipping Method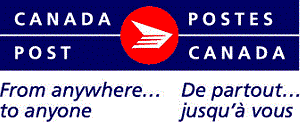 Your order will be ship via the method that is given when you click buy it now. Any order that is ship using Canadapost Xpresspost/Expedited
will come with tracking number. Once payment is received and item shipped, an email will be send to you providing tracking information.
USA Xpresspost: 2-3 business days (there will be NO customs duty fees guaranteed!)
Canada Xpresspost: 1-3 business days depending on destination.
International EMS Xpresspost: 3-7 business days (may have customs delay, so please check your country shipping customs regulations)
All order are usually ship out within 1 business day. Unless during bank closing or special holiday day, there will be a hold on shipment as most
watches are stored in our bank deposit box. Thank you for you patience!
TO VIEW SOME OF QVT's CUSTOMER FEEDBACK
_________________________________________________________________________________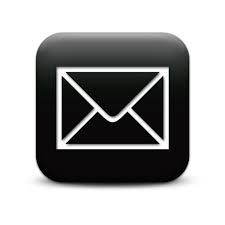 sales@qualityvintagetimepieces.com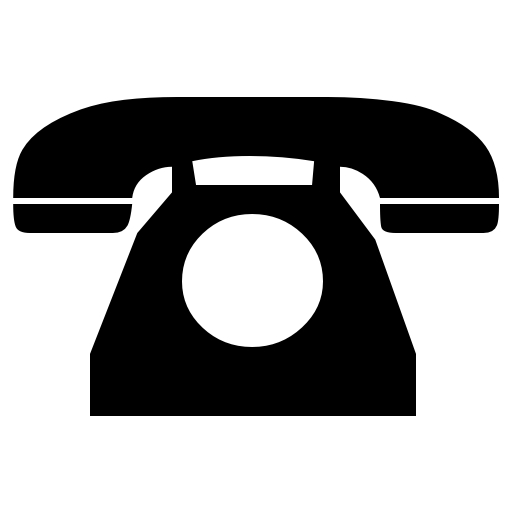 (289) 378 - 9273
Copyright © 2017 Quality Vintage Timepieces. All rights reserved.