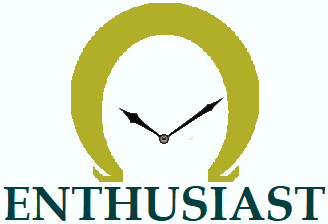 ~It's about quality and exceptional services~
_________________________________________________________________________________
SHOP DATING CHARTS TECHNICAL GUIDE ORDER&SHIPPING
_________________________________________________________________________________
ABOUT US:
PROUDLY SOLD TWO BEAUTIFUL PIECES TO THE OMEGA MUSEUM IN SWITZERLAND!!!
Special thanks to Mr. Alain Monachon OMEGA MUSEUM - Archivist
Feedback left: "Great watches! Thank you! Serious seller! Easy transaction! I will be back!
"1958 GLOBEMASTER AND 1954 SEAMASTER"
Omega Enthusiast has sold watches to collectors, famous individual, lawyer, doctor, athlete, and the list goes on...
Why buy from the Omega Enthusiast?
On this site you will find some of the finest and professionally
restored vintage timepieces. You will perceive that my specialties are
vintage Omega, Longines, and Rolex. I only focus on these three brands in order to build
better knowledge and understanding behind each brand. I believe that to professionally answer
my client's questions, it is utmost imperative for I to intuitively distinguish the products that I am selling.
I am a knowledgeable and serious collector with a watch making background.
Therefore, the timepieces listed on the site are expertly and thoroughly examined internally and externally.
Every timepiece on this site has been professionally serviced.
It is easy to spot a fake watch by looking at it from the exterior. However, spotting a "married watch"
becomes a challenge for many including experts. A married watch is a timepiece that is genuine, hence,
the mechanism and the case do not belong to one another. The simplest example would be an
Omega Constellation carrying a 562 caliber, when the caliber should be a 561 or 564. I guarantee
that the watches on OmegaEnthusiast.com are 100% authentic and correct.
Buy with confidence!
All watches available on this site will come with their factory original finish dial.
Movement has been serviced and regulated.
Case has been cleaned externally and internally.
If the case takes a case back gasket, it will also be replaced with a brand new one prior to listing.
The leather strap on each timepiece is brand new unless stated in the description.
Omega Enthusiast special life time warranty:
When you purchase a regular manual wind or automatic (excluding chronograph, moon phase and quartz)
watch on the site, I will provide a special OE life time warranty for the initial purchaser or whoever that the
timepiece is purchased for.
With this special warranty, each and every one of your future maintenance for the purchased watch will only cost
you $100 USD each time (excluding shipping and any required replacement parts).
Thus, you will have the confidence of owning a luxury watch without worrying about future expensive
maintenance fees. It is recommended for your watch to get its regular maintenance service every
3 – 5 years depending on how often you wear it.
WE ARE LOCATED IN CANADA
Omega Enthusiast Ltd.
PO Box 4003 CACHET CENTRE
MARKHAM, ON.
(289) 378 - 9273
~ Follow us on

for latest update on new listings! ~
_________________________________________________________________________________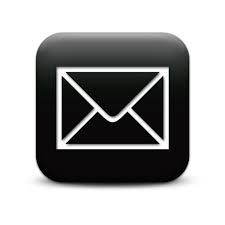 info@omegaenthusiast.com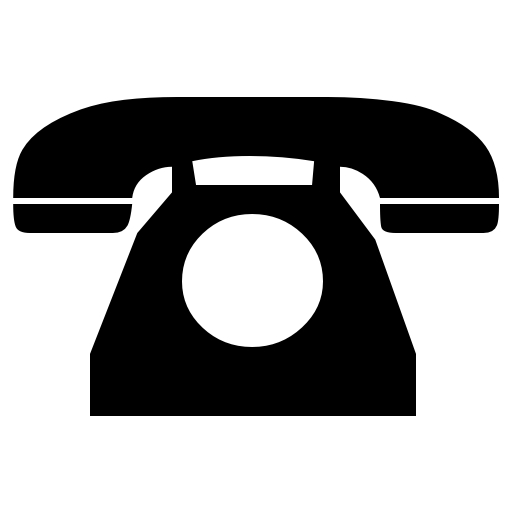 (289) 378 - 9273
Copyright © 2018 Omega Enthusiast Ltd. All rights reserved.